There is no place like home​
A dedicated team of expert engineers and technicians and call center agents provide unique pre-sales and after sales service with an extensive portfolio to meet all customer needs.
Your winter is warm with us
We are always ready to offer technology and innovation at the fingertips of home care professionals who demand quality and competence. We are keen to give the extra mile that keeps our customer always delight.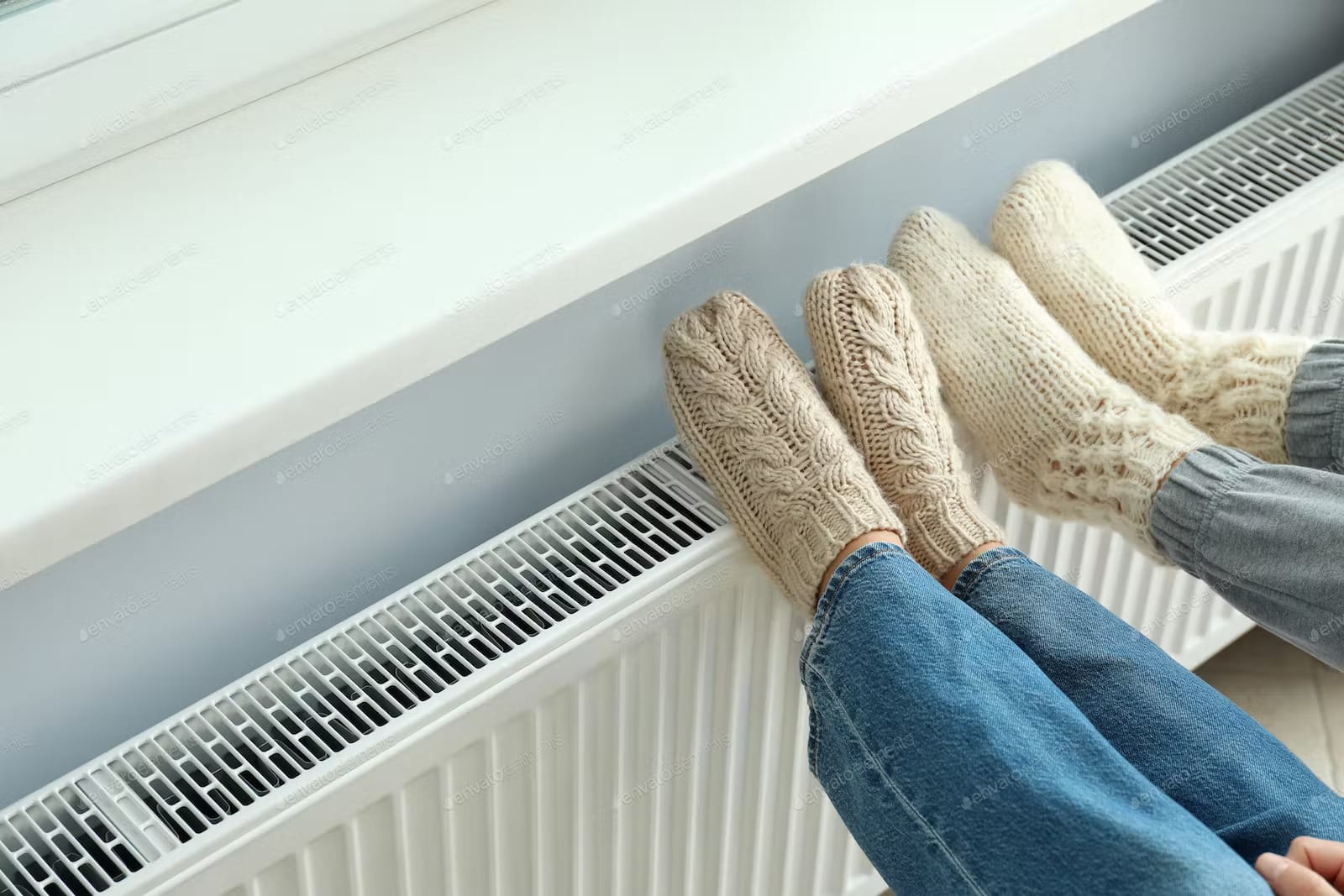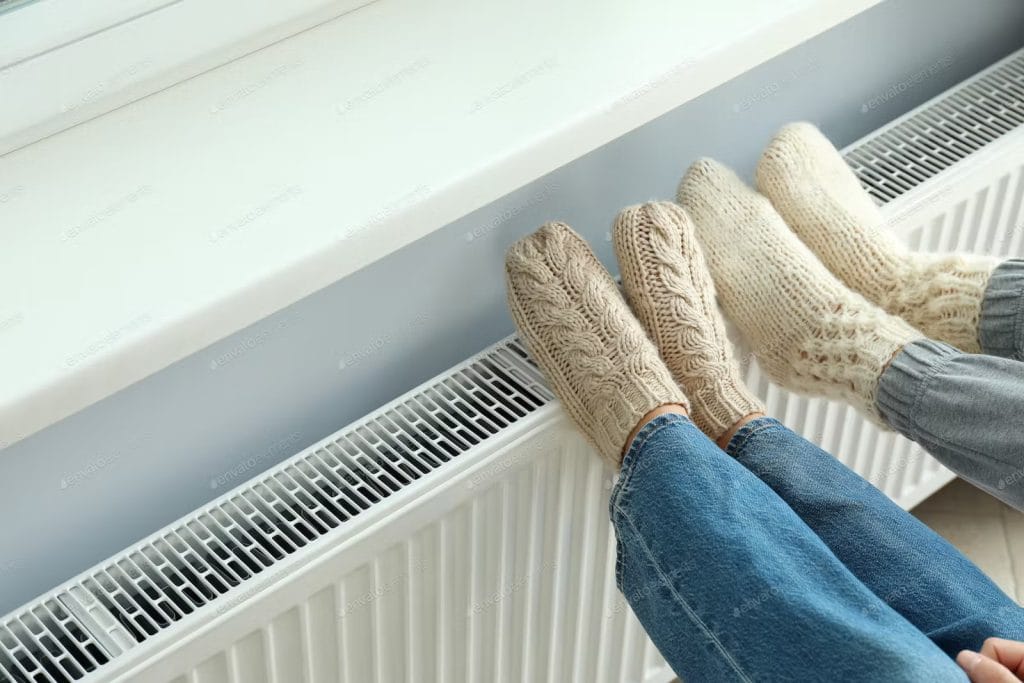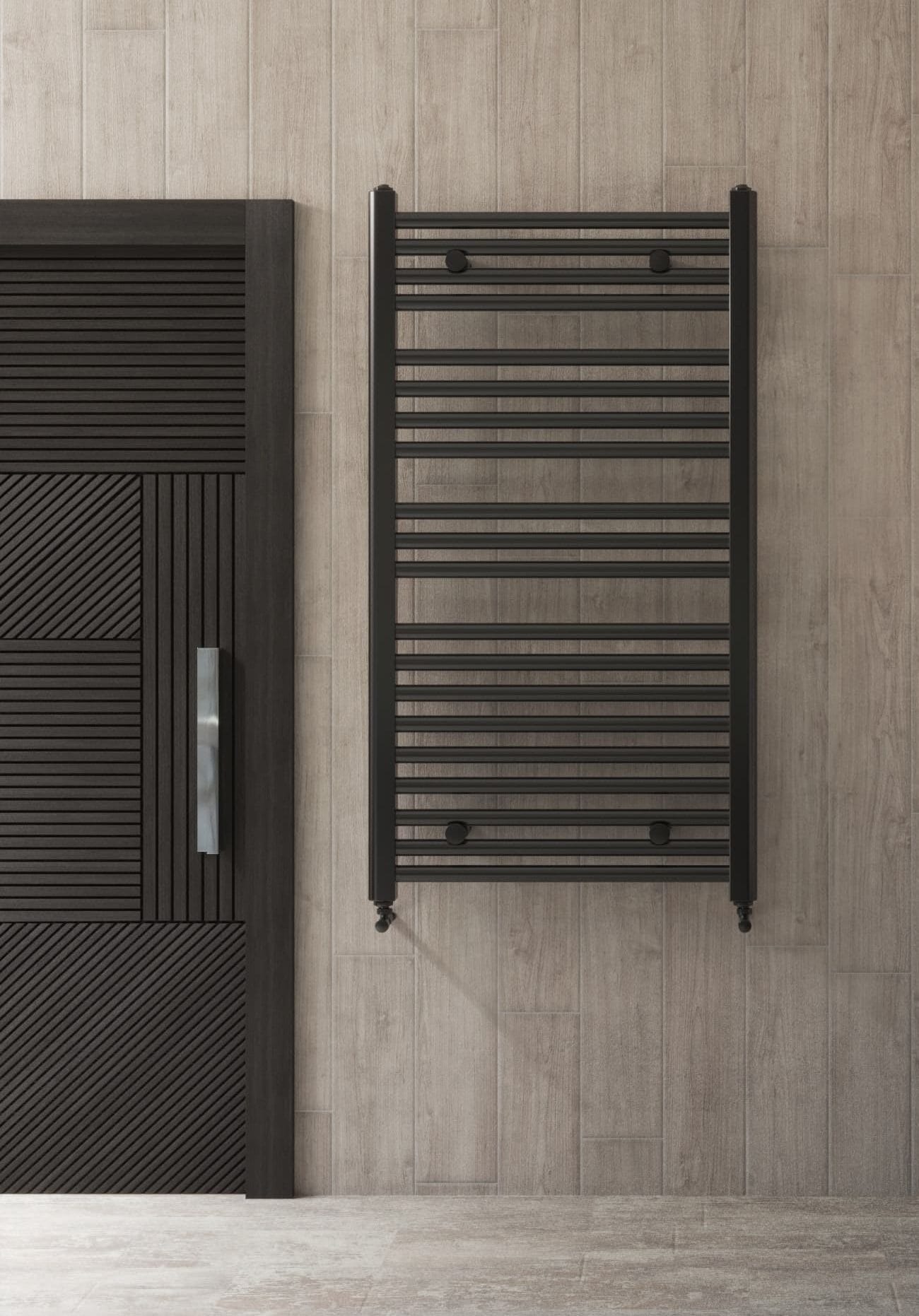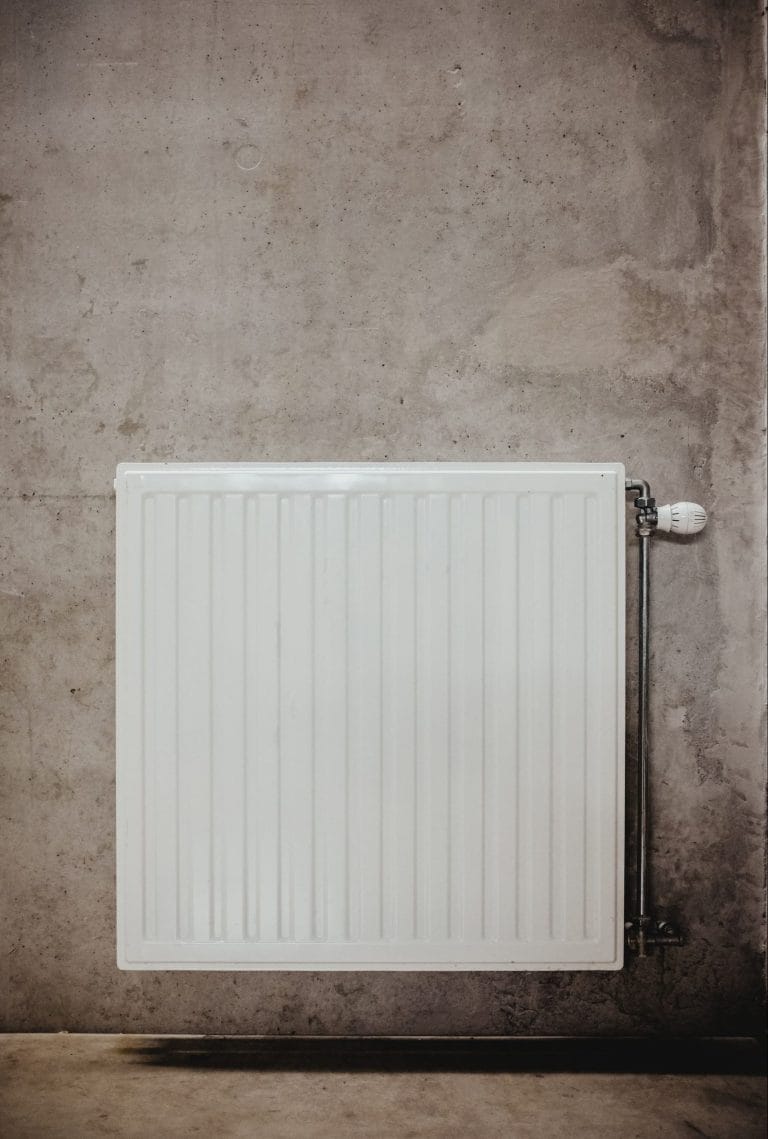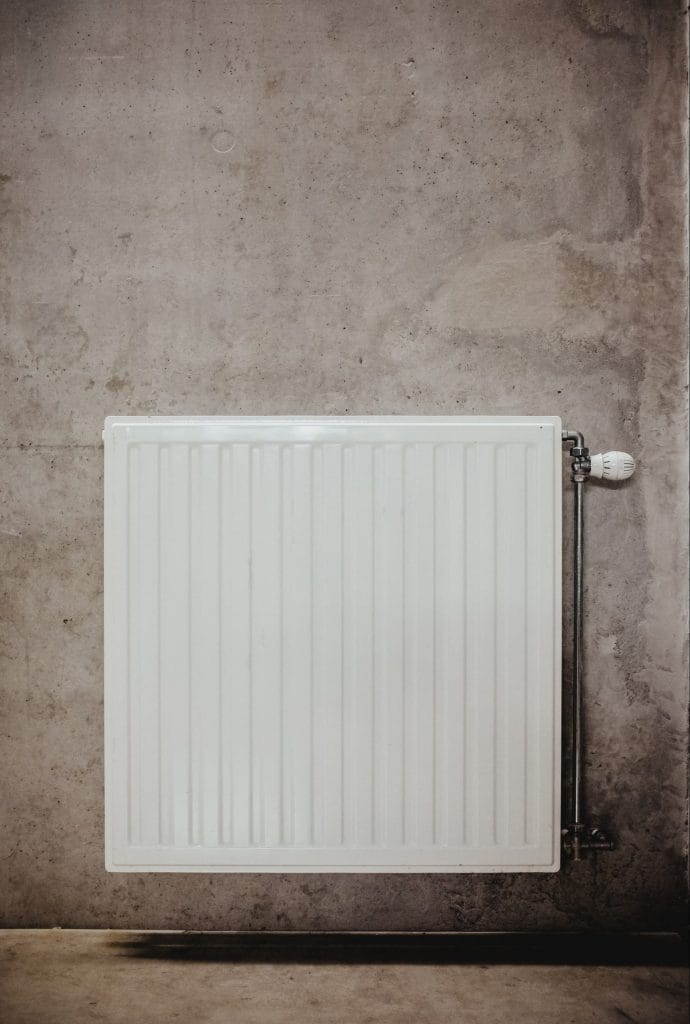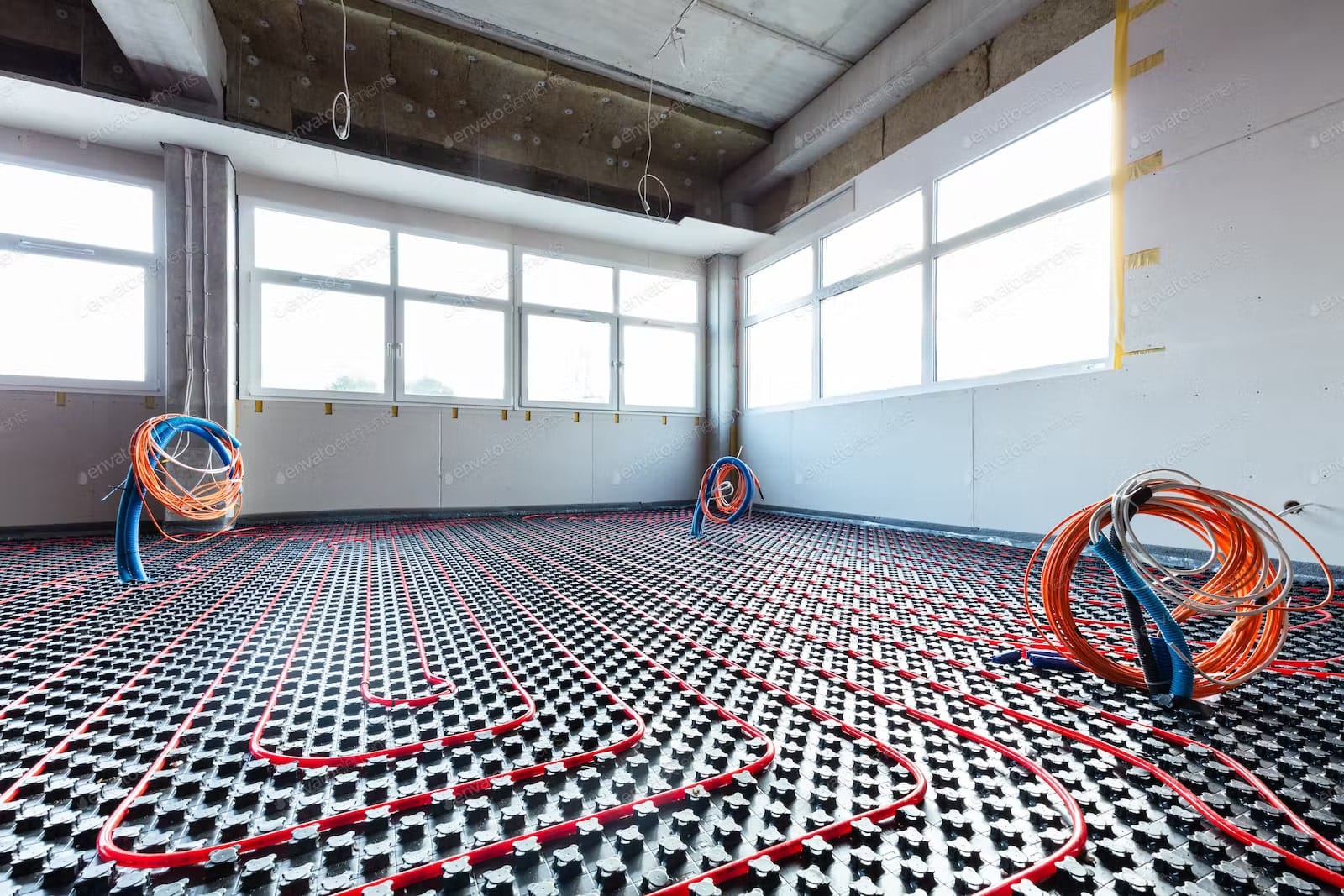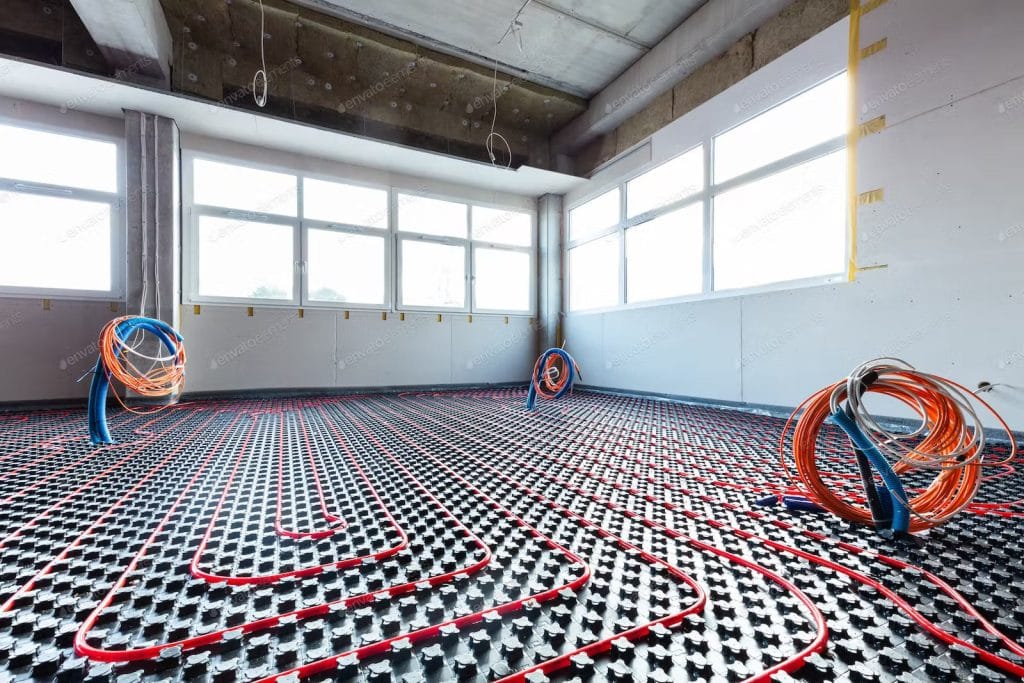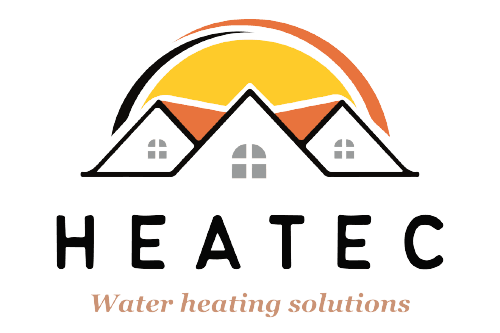 Heatec is an Egyptian company based in Cairo, Egypt where we are a leading turnkey provider of water heating solutions. Partnering with the best heating products providers worldwide. With more than 5 years of individual expertise in the field, we employ best practices developed over years of residential home deployed services. We are extremely committed to delivering quality advice, solutions and support to assist our clients to achieve the maximum from their central heating investment.
Address
13 Zakaria Othman, Nasr City, Cairo, Egypt