Powered By TurboSilence®Full-Inverter Technology
The TurboSilence Full-inverter is optimized based on Fairland's original Full-inverter technology. It perfectly balances inverter-compressor control and heat exchanging technology, bringing Turbo performance and Silence operation.
120% Heating Capacity • 15x Quieter • 16x Energy Saving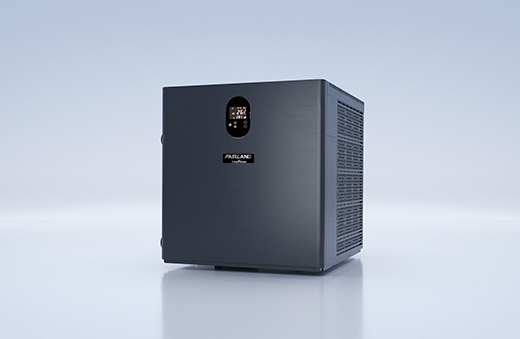 Real-time power consumption display Every kW Consumed Visible
Control Anywhere, Anytime Fairland Smart Pool APP with Built-in Wi-Fi module, manage heating schedule or monitor power consumption anytime and anywhere.
Minimum Backyard Noise Mitsubishi twin-rotatory compressor with special soundproofs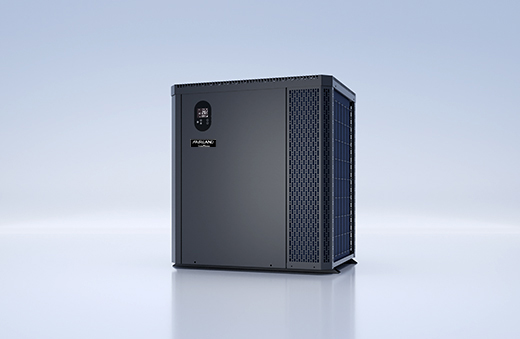 SWIMPAC-X TuroSilence Full-Inverter
Twin-rotatry Compressor Enhancing heating efficiency
Spiral Titanium Heat Exchanger Enlarge 30% heat exchanging surface
4 Season Running Operation Temperature down to 5°F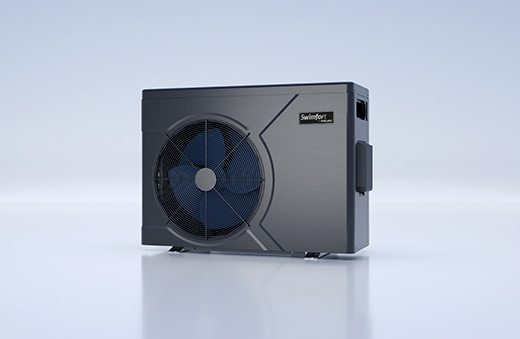 Spiral Titanium Heat Exchanger Enlarge 30% heat exchanging surface
HP-BOOSTER Technology Enable COP 20% higher than On/Off pool heat pump in the market
Saginomiya 4-way valve For Fast Defrosting